Zabbix SIA – The Best IT Employer in Latvia
November 16, 2022
Zabbix SIA is declared the Best Employer in the Information and Communication Technology services field in Latvia
Riga, Latvia – On November 15, 2022, Zabbix received the official award at the annual award ceremony led by the Employers' Confederation of Latvia (Latvijas Darba devēju konfederācija - LDDK). The assessment criteria taken into consideration included the company's financial performance, the volume of social contributions per employee, regular benefits provided to Zabbix employees and their families, the IT company's input into social and economic development, and its support of Ukraine.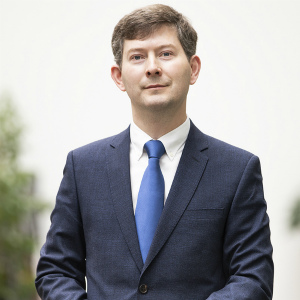 "We are proud that our care for employees and society has been appreciated not only by our colleagues but also on a larger scale. The well-being of each employee and his/her family is our main value and just over the last year, we have devoted a lot of resources to reinforce it as far as possible. The Zabbix employee benefits basket, in my opinion, is quite unique among all IT companies in Latvia," Alexei Vladishev, the Founder and CEO of Zabbix SIA, comments on receiving the award.
During the COVID-19 pandemic, Zabbix SIA has developed a unique bonus program for its employees, which provides support to them at very different stages of life, like starting a family, pursuing their studies, and growing professionally. Moreover, the company has created a separate program to support households with children.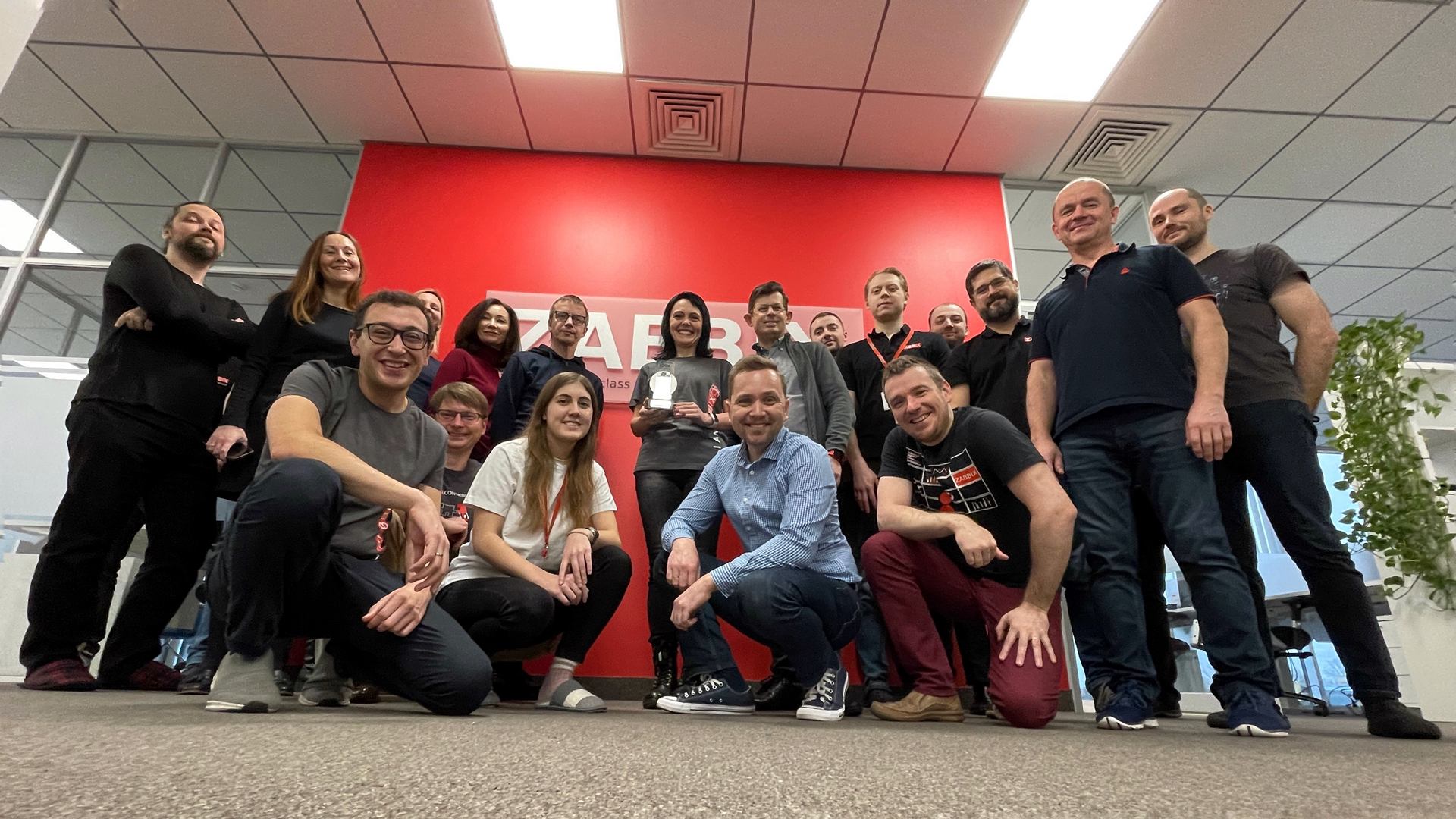 Availability
The official announcement about the LDDK best employers award in the Latvian language can be found on the LDDK webpage.
About Zabbix Company
Zabbix LLC is based in Europe, Japan, Latin America, and the United States. Its founder, CEO, and Zabbix product creator is Alexei Vladishev. The core work sphere of Zabbix LLC is the development of open-source software for monitoring the complete technology stack in infrastructures of any size - both on-premises and in the cloud. Apart from that, the company offers a wide range of professional services designed to fit every customer's unique business needs, including implementation, integration, custom development, consulting services, and various training programs. Zabbix team's mission is to make a universal monitoring solution available and affordable for all. The first Zabbix version was released in 2001. Zabbix as a company was established in 2005 with the aim to provide expert technical support services.
There are governmental institutions of different countries along with some of the world's biggest telco, finance, educational, retail, and healthcare companies among Zabbix customers. Many of them are included in the Fortune 500 list. The Zabbix SIA annual turnover in recent years, EUR: 2019: 6.8 million; 2020: 8.8 million (+29.6%); 2021: 11.1 million (+26.7%).
Contacts:
USA: 1-877-4-ZABBIX
Europe: +371-6778-4742
Japan: +81 3-4405-7338
Brazil: +55 11 4210-5104